It looks like we are moving. Just a few blocks away, but it's still a good time to take stock my wardrobe and clear out anything I can. The thing is, as I was looking through my shoes I realized I have not bought a single pair (other than my winter boots and every day Puma's) since we moved here 2 years ago. My go-to ballet flats are so well loved and worn, I've had them resoled and repaired but after all these years I think it may be time to replace them. I just scoped out an Italian brand of shoes, Anniel and I think they are winners. And even better, there are many colors and sizes available on Yoox, a great source for European clothes and accessories (at a discount!). A few of my favorites -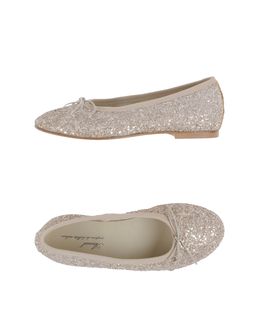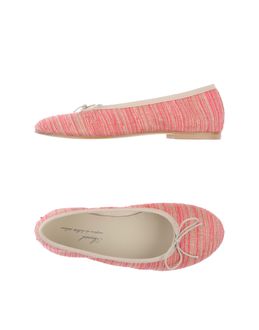 And there are more colors and patterns. These are normally around $200, but at Yoox you can find them for under $90, some of them as low as $54. If you are looking for a new pair of everyday flats for Fall these are perfect!
* edited to add – for some reason links head to kids shoes, just click on the brand name when you get there and you'll see all the women's shoes.